Hiking Colorado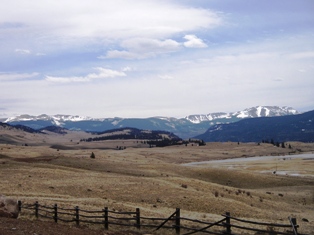 Hiking Colorado is some of the best in the world. We have everything from 14ers to remote mountain trails where you can have complete solitude. You can hike within minutes of major cities or you can drive to remote trailheads and have huge expanses of wilderness to yourself. Either way there is enough paradise for everyone(or at least those willing to explore a little).
This guide is divided into several sections. Find your region of interest and start planning! Enough said, come join us by hiking in Colorado!
Check Out Amazon For Great Deals On Gear




Colorado Trail-What a better way to experience hiking Colorado than the Colorado Trail. This is a great way to explore some of the best mountains in the state.

If you are planning on hiking in Colorado, this trail will lead you through the Rockies and along the Continental Divide. This 485 mile trail winds it's way from Denver to Durango.

Whether you are through hiking or doing one section at a time, you can find peace and solitude in some of the most scenic mountains on earth. My favorite sections of trail are in the San Juans. I will not be too specific. You will just have to go and find your own favorite spots.



Front Range Hiking-The Front Range offers some beautiful hikes. Many of these hikes serve as a quick escape from the bustling cities in this area. Check out a few of our suggestions.


Northern Colorado Hiking-Northern Colorado has a bounty of trails that offer you the opportunity to explore pristine landscapes. There is some beautiful and rugged terrain in this region.
Central Colorado Hiking-Central Colorado is loaded with high peaks and stunning scenery. This is a favorite area to explore withtons of public land.

Southern Colorado Hiking-Southern Colorado has lofty peaks and miles of rugged wilderness. We love the Southern Landscape for the remoteness and wild feel.
For more suggestions check out Colorado Hiking Vactions. This is a great resource provided by an experienced hiker.